Posts Tagged 'press'
The Forest celebrated a decade of anarchy as an arts café and held the biggest, best Forest Fringe ever in 2010, but ends the year under threat of closure.
In the next of a series of guest blog posts about the campaign to save the Forest Cafe, New Orleans-based hyperlocal blogger Benjamin Morris tells how the venue's 'sheer gut-busting why-the-hell-can't-it-be-done spirit' inspired Forest Publications…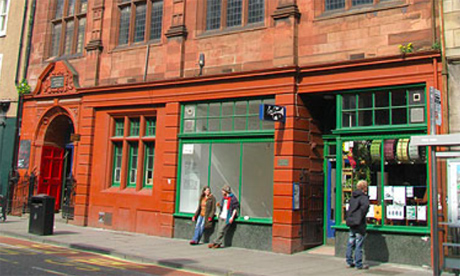 Forest volunteers host punk, Gameboy music, a ceilidh, indie-folk and an art auction…
MUSICIANS who have performed in an under-threat city venue have joined forces to produce a fundraising album in a bid to save it from closure…
Tonight Andrew Dixon, chief executive of Creative Scotland, will argue that investing in creativity is vital to Scotland's cities. Saving two key Edinburgh arts venues would be a good start…
Reprieve for grass-roots arts space after huge movements online and offline; Volunteers 'deeply touched and utterly thrilled' by support.
The Forest Cafe in Edinburgh, home to Forest Fringe during August's festivals, has won the first skirmish in its battle to remain at Bristo Place after a planning application to convert the building into flats was withdrawn…
Blogger and musician Garry Lee is one of many artists to have performed at the Forest Cafe during the Edinburgh festival - here he adds his voice to a series of guest blog posts campaigning for the venue to be saved from closure…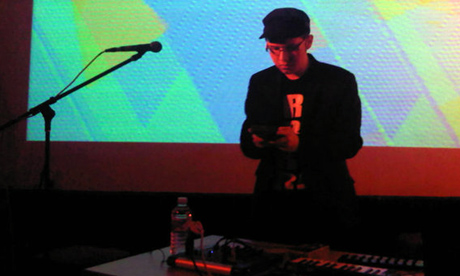 A shining free beacon in the middle of an inevitably money sucking Edinburgh Fringe Festival, The Forest Café is an independent social and arts centre currently located on Bristo Place. Achingly cool and run by volunteers as a charitable self-sustaining not-for-profit organisation, it has presented a refreshingly free alternative to both its artists and audience members…
As some of you may or may not be aware The Forest Cafe is facing closure.
Safe havens such as this for the creative community are few and far between. Many consider this a massive loss to the city. Forest Cafe has been a space for local skaters to kick back and hide from the rain, an exhibition space for Edinburgh's extroverted artistes and a live music venue for buskers who are hoping to "pull a Jefferson" and move on up to a deluxe stage inside.
This neat little building offers a place to crack open a bottle of wine (or can of Strongbow) for small corkage fee. You can also get a bite to eat, brought to you by volunteers and served on donated crockery…
In the next of our series highlighting the campaign to save the Forest Cafe, Dan Gorman writes in from Damascus, Syria, to say that without it, he never would have become director of the Firefly International charity or set up Reel Festivals…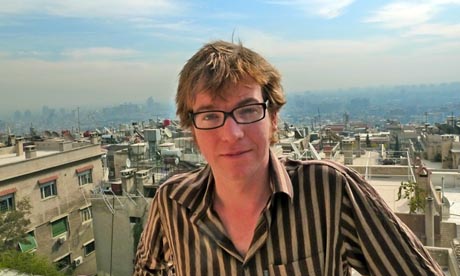 Fresh venues may eventually spring up to fill the void, but in these testing times they are unlikely to be given a fraction of the artistic freedom enjoyed by places like the Roxy and the Forest…